The Menu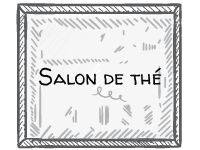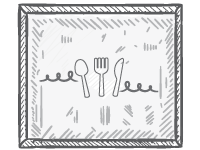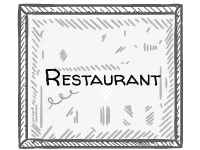 BRUNCH on Saturday and Sunday
Our brunch consist in an improved breakfast
Since 1996, Paul Boccia and his family welcome you in this unique and charming place in "The Marais" heart.
The Loir dans la théière source was the story of Alice in Wonderland. A Wall illustration is painted in the middle of this mid-flea market, mid bohemian decor restaurant. You will also see posters from expositions or musicals, mode and spectacles covering the walls of the entire restaurant.
The menu, daily and homemade cooked, combines fresh and seasonnal products. The entrees and desserts are prepared on-site. The kitchen offers a delicious blend of sweet and salty dishes from 9am to 7.30pm, everyday of the week.
The restaurant does not take reservations